Chartered Surveyors in Caterham
Whether you're buying a new home, on the hunt for a commercial property or want expert, tailored advice in the Caterham area, Right Surveyors Caterham are here for you.
The right survey by a qualified Chartered Surveyor can help you make that final decision on a property and can even drive down the purchase price, should there be defects in the property. Our local Director and building surveyor Alistair McGill MRICS offers the best building surveys and advice personalised to you, the property and the local Caterham area.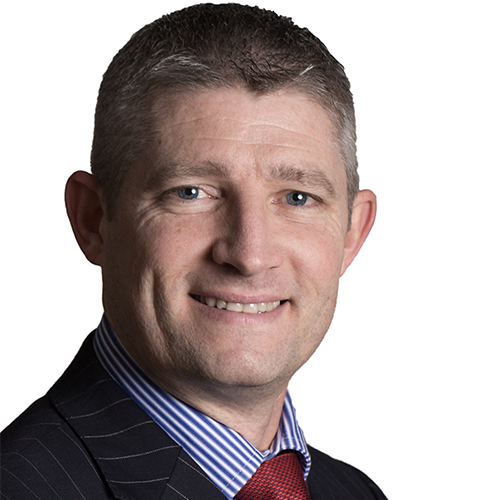 The practice is headed by Alistair McGill, a Chartered Surveyor with 22 years post-qualification experience - an expert in home surveys and asset management work.
Alistair upholds strict ethical and practical standards and is a Member of the Association of Corporate Treasurers. He combines expertise in both Property and Finance to enable a unique perspective on real estate projects. As a surveyor, Alistair also has the experience to provide reliable, accurate and expert reports on any and all defects.
Support Staff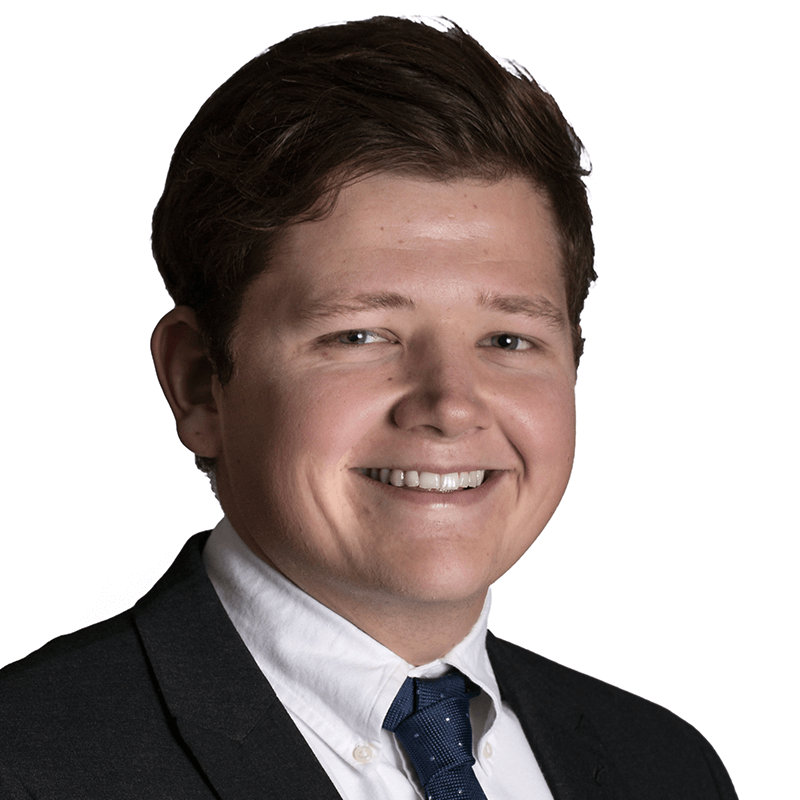 As a Graduate Building Surveyor, Joss Dunham BSc (Hons) is always on hand to assist Alistair by providing building surveys, homebuyers reports and other pre-purchase surveys.
His passion for the industry together with his willingess to at all times provide the highest level of customer satisfaction, make Joss an excellent addition to the team and ensure that what ever service you require, you will get it efficiently and to the highest standard.
Building Surveys and Property Services from an experienced Local Surveyor
With building surveys to suit every property and budget and our dedicated team's extensive knowledge of Caterham, we can provide comprehensive, quality advice you can trust. We will help guide you all the way through your property purchase, getting to know you and the property on an individual level.